It is decided to hold the Central Executive Committee Meeting of All India BSNL DOT Pensioners Association at Jalgaon, Maharashtra on 30th & 31st July, 2018.
Venue- The venue for both CEC Meeting and accommodation is confirmed at the spacious Jain Agri Park, Jain Hills, Jalgaon-425001, Maharashtra.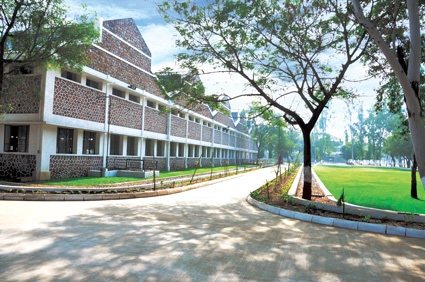 Jalgaon is connected with Railways and is easily accessible from all parts of the country. Therefore all the CHQ office bearers and Circle Secretaries are requested to book the tickets for the to and fro journey immediately to ensure reservation and participation. 
Comrades, other than CHQ office bearers and Circle Secretaries, who want to attend the CEC (open session) have to get the prior permission from both CHQ and Reception Committee. The Maharashtra Circle Branch is hosting the CEC and Com.R.N.Patil, Circle Secretary can be contacted at his mobile No. 094215 21311.